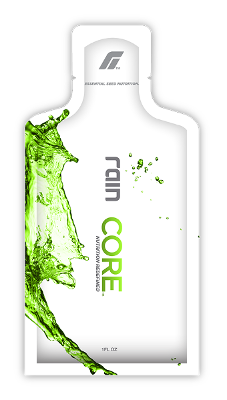 A Green Green Product
Just like Soul, Core is a non-GMO product, which means that it hasn't gone through extensive processes to be engineered with bacteria, viruses or other plants, so it's gentler on the environment.* Also, greens are a part of our recommended daily diet and Core provides a number of the most potent greens available.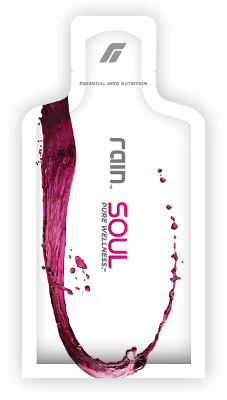 Soul is the first product in the entire seed-based nutrition category in the network marketing industry. This product invented the category and is changing supplements by not featuring just one exotic plant or fruit, but the most concentrated source of nutrition of many plants–their seeds.